A New


Level of Clean Energy

Sports Art's new Eco Line is the future of fitness, harnessing human energy and converting it into usable AC power for your facility.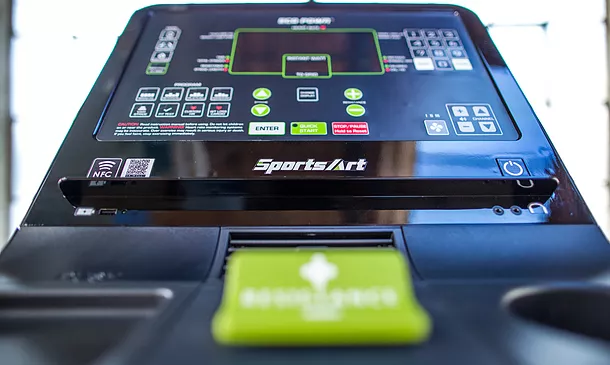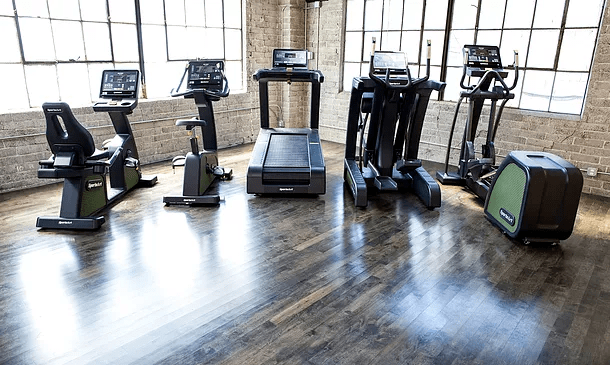 Your


Impact

Each piece of the Eco Line converts up to 74% of the human generated energy into AC power, which can be viewed visually as total amount of energy saved, oil saved, and more!
Cutting


Edge

Cutting Edge Be part of the green revolution that's saving the planet! Not only will your gym be eco friendly, but your clients will be using equipment that is ages beyond what any other gym is offering!